Update Abu Sukhayr Barrage Iraq
Posted on

11 June 2012

in News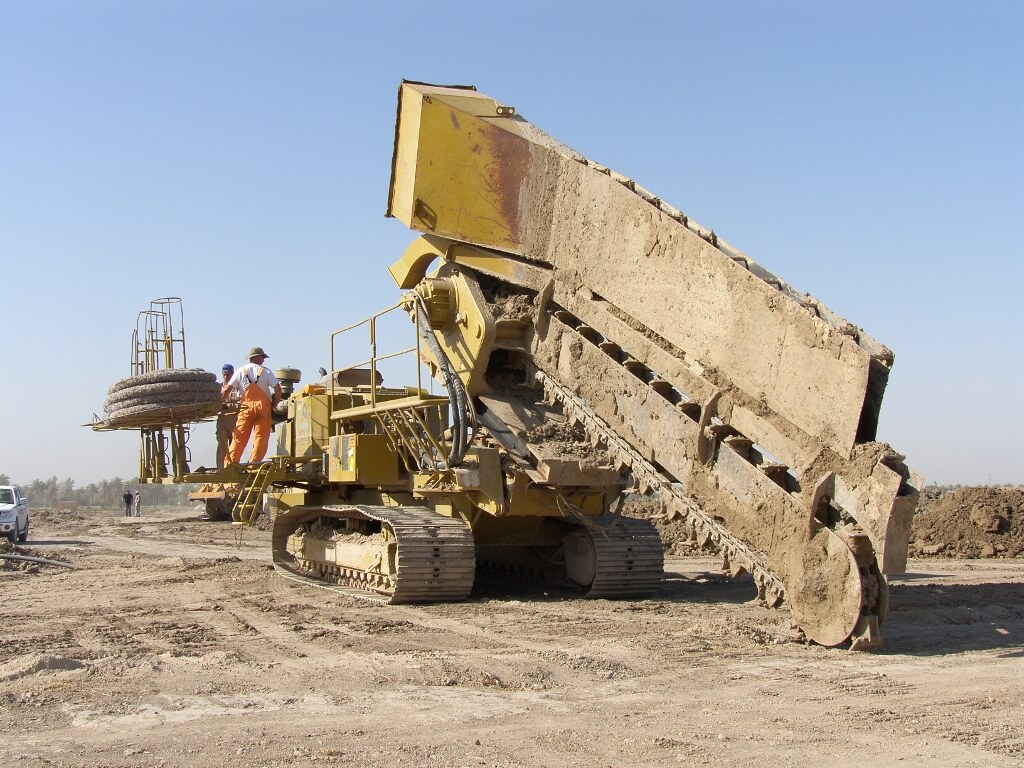 The construction of the dams and sluice-complex in the Euphrates River near An Najaf, located about 200 miles below Baghdad, is in full swing.
The Camp Site is ready and we started the ground work, which totals approximately 1.3 million M3.
To realize the 90.000 m2 construction pit, with a depth of approximately 10 m1, we need to lower the groundwater level of minus 1.50 m1 below the surface level down to minus 11.00 m1.
Execution will take place by our designed dewatering system with Deepwells combined with horizontal drainage.
With our drainage machine, which is unique in Iraq, the first horizontal drainage is installed.
During the last weeks we decreased the existing water table by about 6 m1.
Considering the circumstances in which work needs to be done, featuring temperatures of 45 degrees or more, an excellent performance.
The next phase of the dewatering activities, to reach the required excavation depth, will start in July and August.
Later on we also need to realize a dewatering system for adjustments on the river.
The total construction time of the project is three years.
A great challenge and a unique project!