Koop International signs a contract in the Caribbean
Posted on

1 January 2019

in News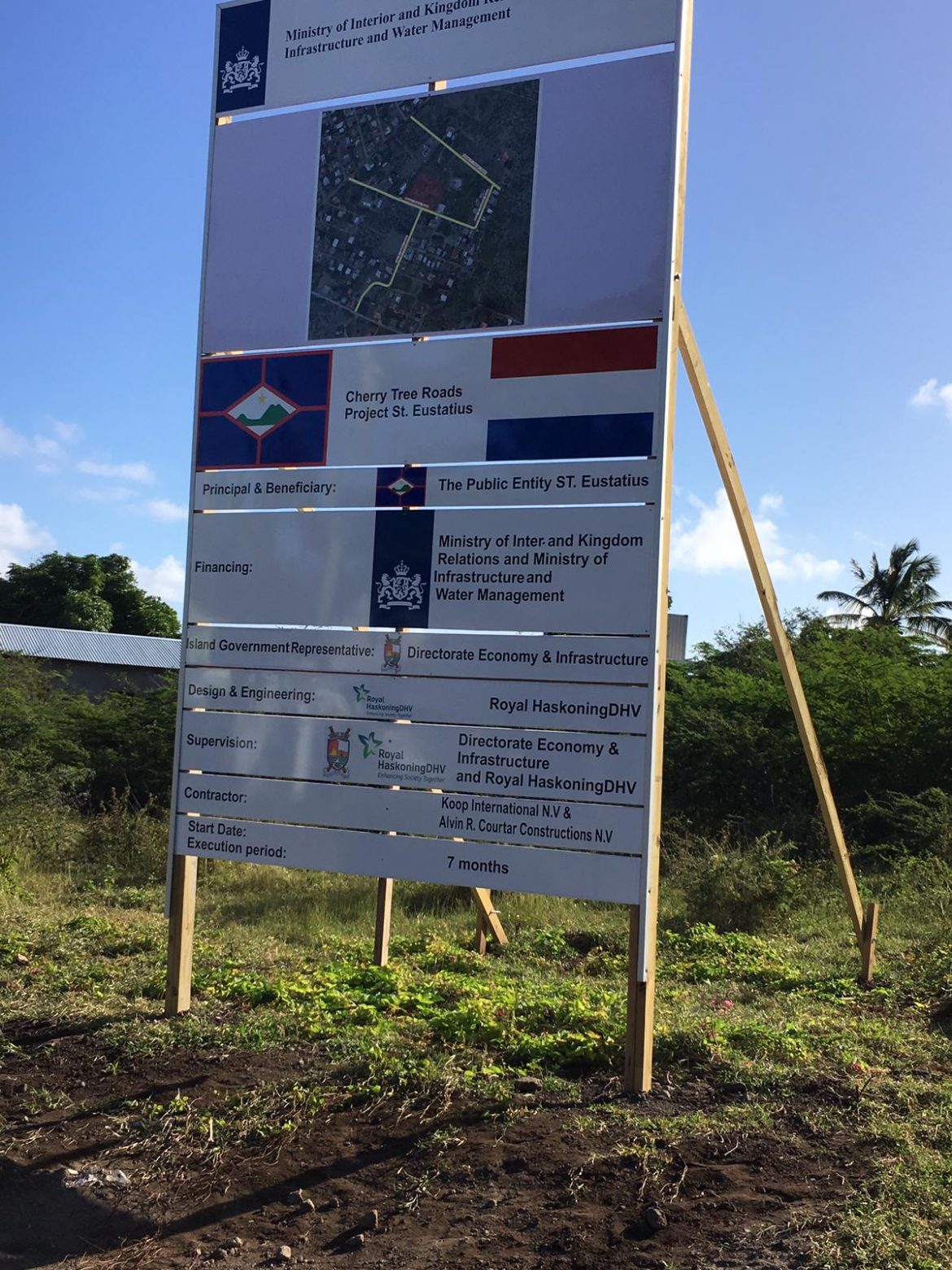 On 26 Novembers 2018 Koop International B.V. signed a contract with the Local Government of St. Eustatius* to build three roads in the Cherry Tree residential area in St. Eustatius (Dutch Caribbean).
Koop partnered with a local contractor A.R.C. Construction N.V. in a joint-venture to realise these three concrete roads of an approximate length of 1.2km. The works consist mainly of excavation and concrete works. But due to limited resources on the island, many things have to be imported on the island.
Koop has deployed a brand new Mobile Concrete Plant for his project, which has a capacity up to 100m3.
This project is a pilot for both Koop and the employer for many future projects in the Dutch Caribbean.
*St. Eustatius is a special municipality of the Netherlands.