Netherlands Ambassador visits Najaf and Karbala
Posted on

11 December 2015

in News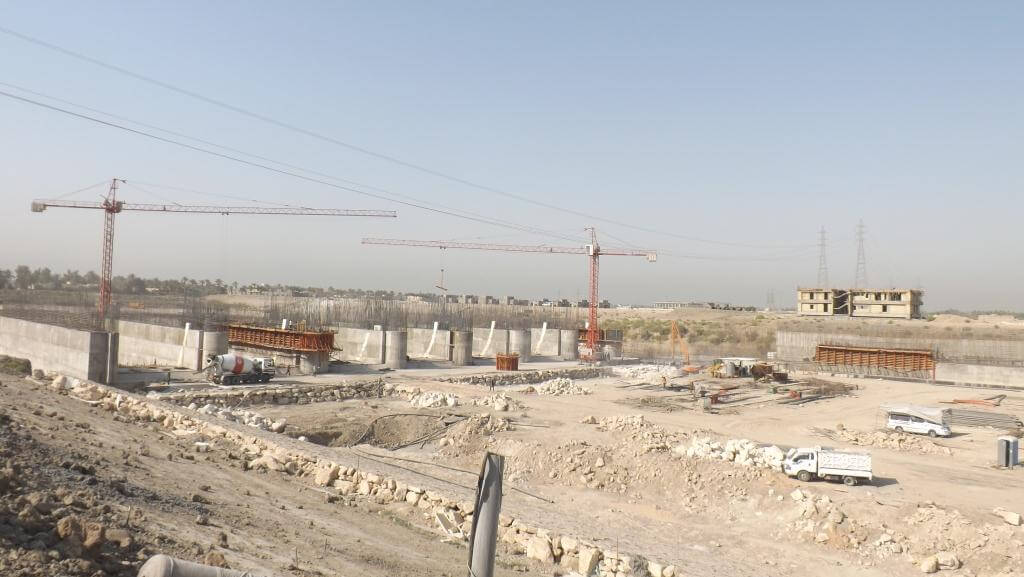 Jan Waltmans, the Netherlands ambassador to Iraq, recently visited the city of Najaf and met there with Grand Ayatollah Basheer al-Najafi and Grand Ayatollah Mohammed Saeed al-Hakeem.
They discussed, among other things, recent developments in the country. The ambassador also had the opportunity to visit the shrine of Imam Ali. Meetings also took place with the governor of Najaf, the head of the provincial council, the chamber of commerce and the commission for investment. Political and economic developments were discusses, as well as possible trade opportunities, especially in the field of agriculture.
The ambassador also visited the Najaf dam, which is being constructed by a Dutch company and, when finished, will provide irrigation for 90.000 hectares of land.
Jan Waltmans also paid a visit to Karbala, where he held meetings with the governor of Karbala and the head of the Karbala provincial council. Here too, opportunities for cooperation in the field of agriculture were an important topic of conversation.