Koop acquires the contract for Al Samawa Water Pipeline Project
Posted on

26 January 2022

in News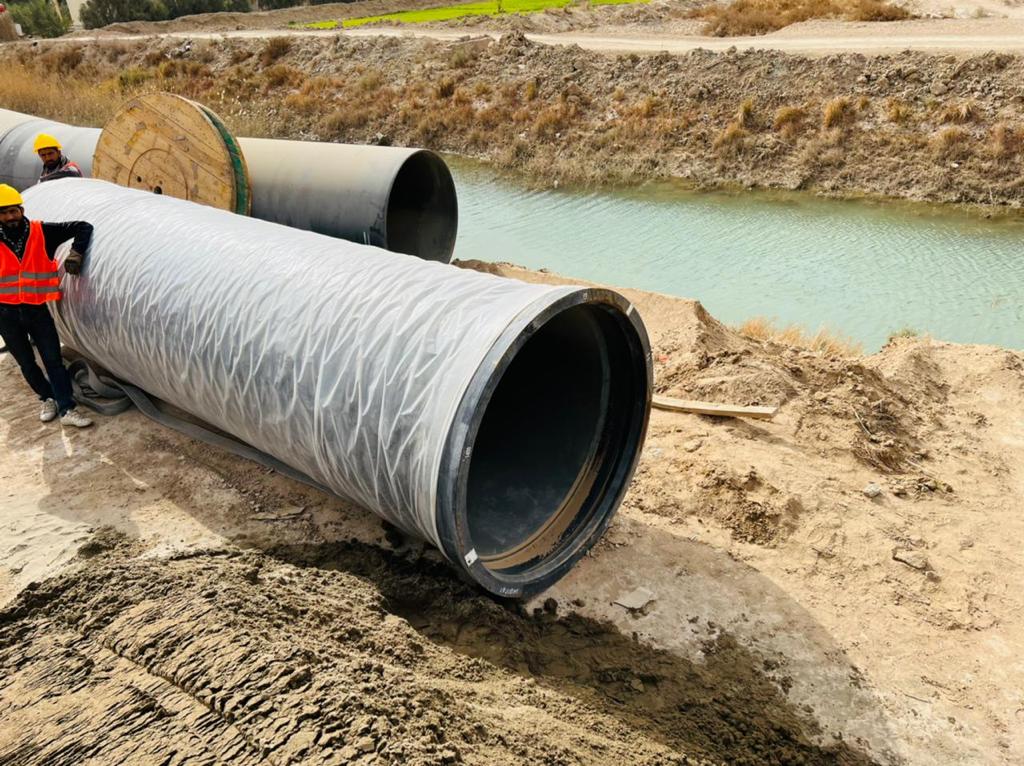 Koop International has been granted a water replenishment project which consists of the construction and commissioning of a 60km long water pipeline near the city of Samawah, in the Al Muthanna Governorate.
The project requires 1400mm Ductile iron pipes, which are constructed with various valves and accessories. The 60km pipeline will run through sub-urban areas and road intersections.
Also, nine (9) water pumping stations are to be installed with the capacity of 3 cubic m/s, that will transport potent water from the Al-Shamiya river through the Al-Khurnaq Dam.
This project is one of the main water management project of our client, the Ministry of Water Resources of Iraq, which is entrusted to Koop International to preserve water and resolve the water scarcity for Iraq and its people.