Adhaim Dam Rehabilitation Project granted to Koop International
Posted on

1 February 2022

in News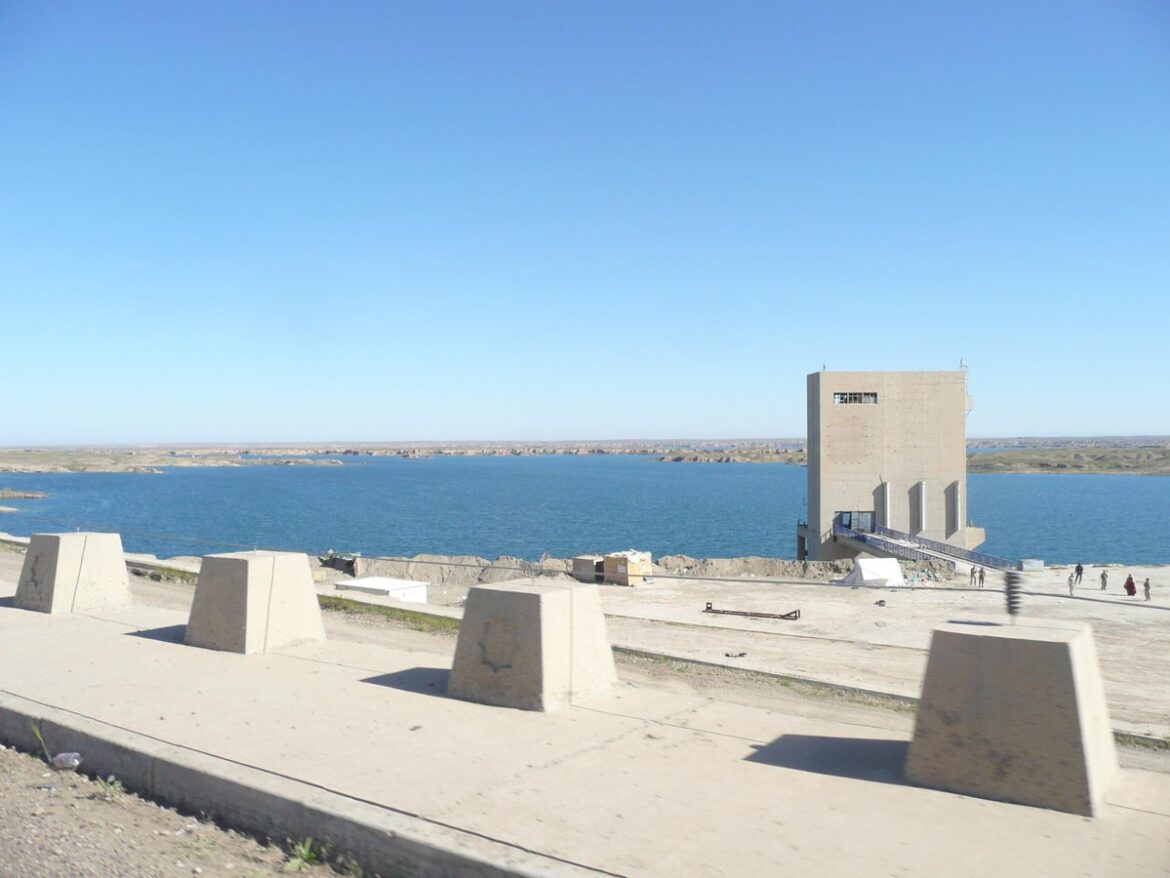 In December 2021, Koop International has signed a contract with the Ministry of Water Resources of Iraq for the rehabilitation of the Adhaim Dam in the Salahidin Governorate.
Orginally destined as a multi-purpose dam at the Adhaim river, the Adhaim Dam currently only incorperates an enbankment, spillway and intake.
The project consist of maintenance work to the inlet gates, the bridge cranes, the irrigation system tunnels and the hydropower tunnels. This will be followed by the preparation of the hydraulic units: the (control) valves and galvanizers. The electrical equipment: Power cables, two 400KVA transformers, two 250KVA diesel generators, camera security system, sensors and monitoring equipment.
This project is one of many contracts awarded to Koop International to be executed in 2022. Due to our excellent experience in Iraq, we have been granted projects that have the highest priority in the water management strategy of the Iraqi ministry.