Minister of Water Resources meets with Koop International
Posted on

29 May 2017

in News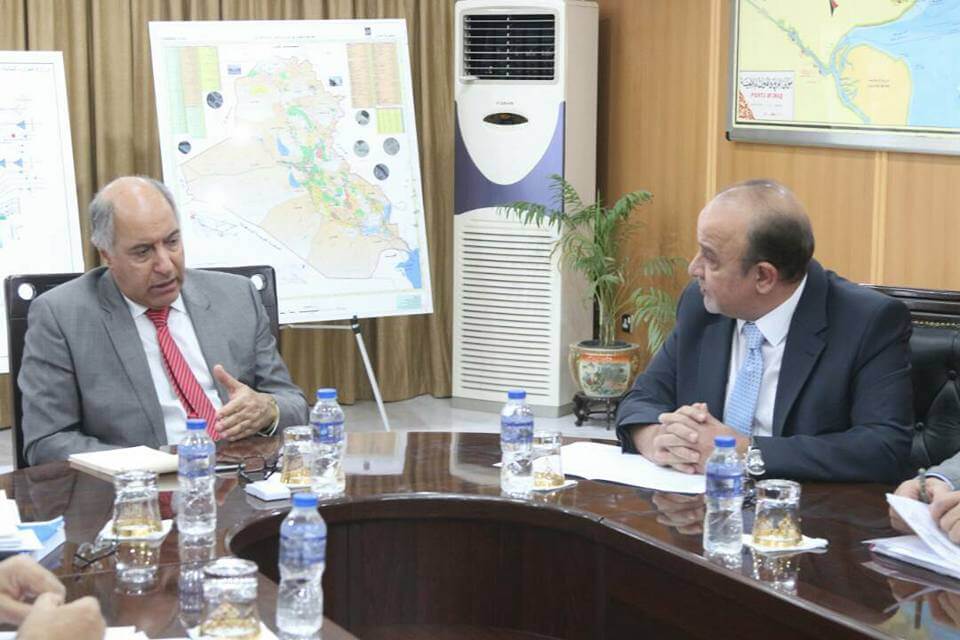 On Monday 29th of May 2017, the Minister of Water Resources of Iraq – Dr. Hassan Al-Janabi – met with Koop International B.V. at the minister's offices.
The Minister granted us a complimentary contract to our Abu-Skhair project, which is necessary to complete the project in full. The value of this complimentary contract is approximately USD 17,000,000. Which will be added to the current contract.
Additionally, the Minister emphasised the importance of continuing the longterm relationship between our company and the Ministry of Water Resources.  He indicated at future projects in Iraq, that – similar to our current project – are vital for Iraq's water management.