30 additional Schools to be built by Koop in Baghdad
Posted on

1 May 2022

in News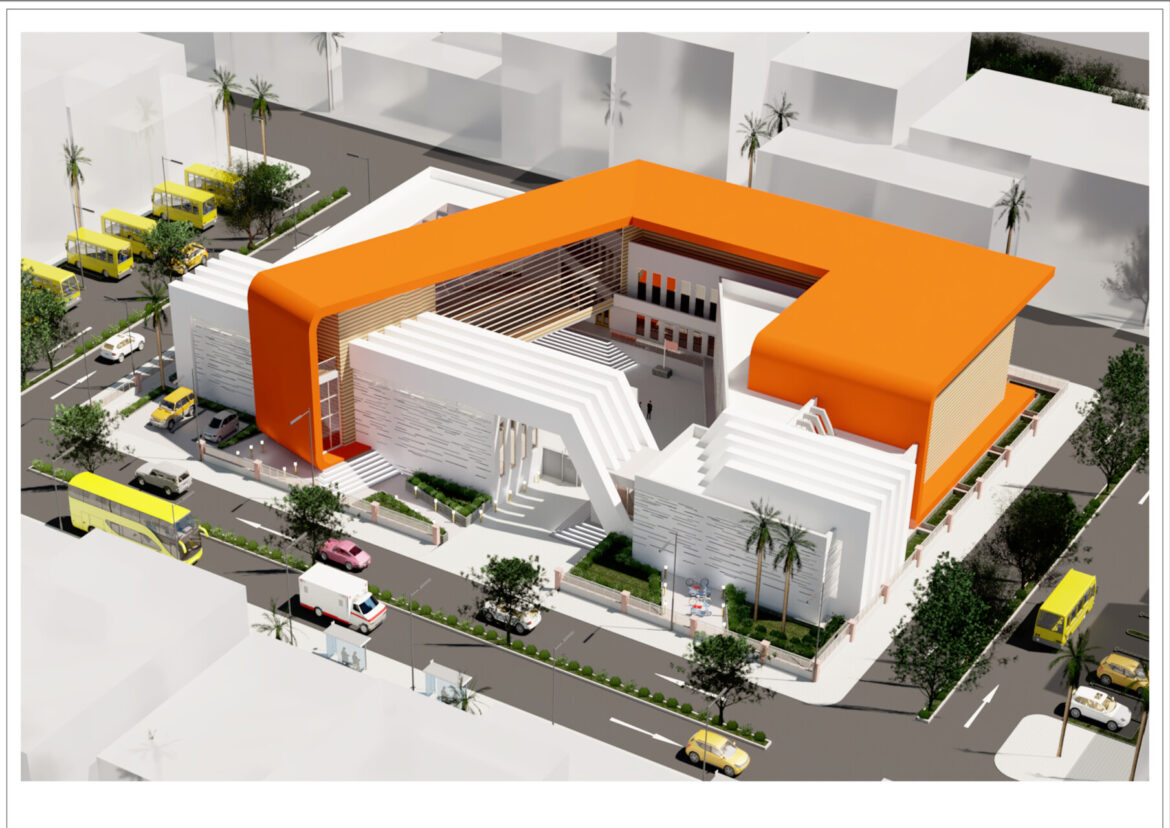 Quickly following the acquisition of the contract to build 14 school building in Najaf and Babylon, Koop signed a contract with the Chinese state-owned construction corporation PowerChina for the construction of 30 school buildings in and near the Iraqi capital Baghdad. This contract being a part one of two agreements between PowerChina and Koop to build a total of 44 schools in Iraq.
This project is a part of an agreement between Chinese state-owned companies and the government of Iraq to build 1,000 school buildings in Iraq.
The government of Iraq stated in 2020 that it is planning to build a total of 7,000 schools to fix the shortage it currently has in the country.
The construction of the schools has recently started and is set to be completed within one year.
Three types of school buildings are being built, which are destined to be intermediate/secondary schools, varying between 18 and 24 classrooms.
The schools are modeled by the Iraqi government and have multiple storeys, all the necessary functional utilities, rooms and leisure space.