Hor Ibn Najm Project
Posted on

6 November 2021

in News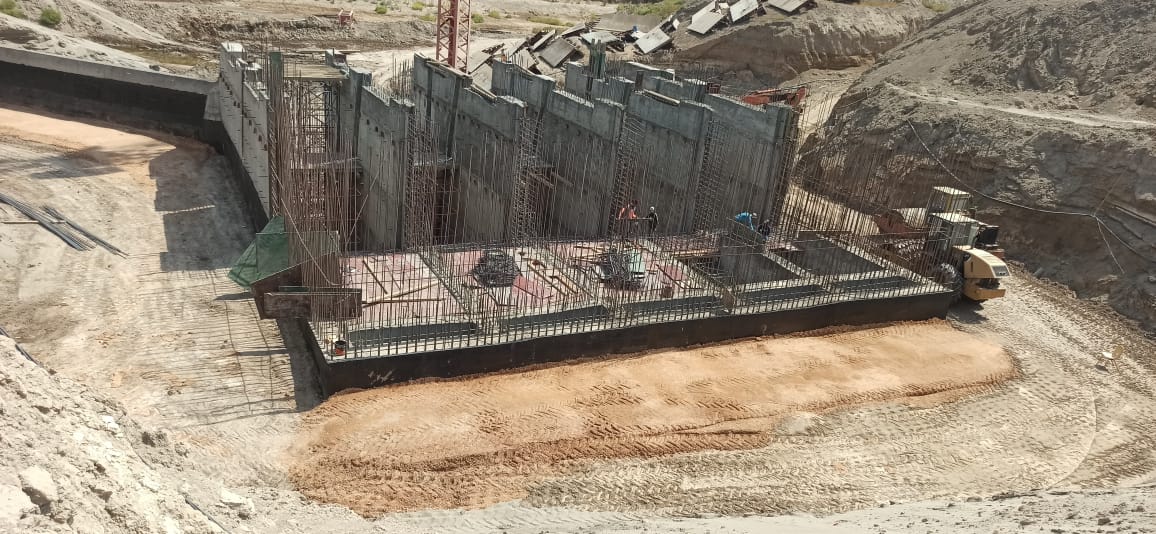 Near the marshes of Ibn Najm, Koop International has started a land reclamation project that is set to be completed in 365 days.
Hor Ibn Najm, as the marsh is called, is located 30 km northwest of Diwaniya city and 25 km northeast of Najaf city. The closest town to this area is Al-Hurriya Sub-district.
This water management project contains a large amount of Earth and Concrete Works, together with its regulators of iron gates and cranes.
Click here for more information regarding the Hor Ibn Najm project.