KOOP INTERNATIONAL WELCOMES YOU

International contractor and consultant
specialized in tailor-made solutions

Tailor-made solutions with solid partners
Civil Engineering
Water Management
Dewatering
Pipelining and Drilling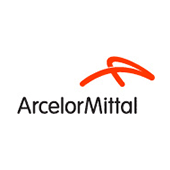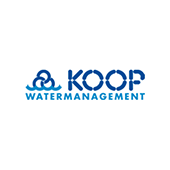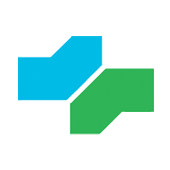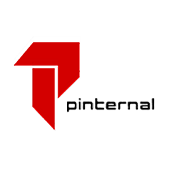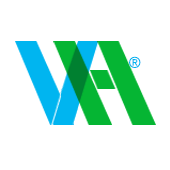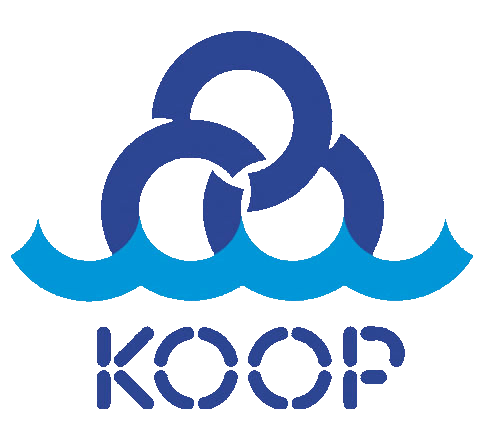 STATE OF THE ART SOLUTIONS
K
oop International B.V. is a Dutch contractor and consultant specialized in tailor-made solutions for various types of construction systems.
We realize our projects independently or in partnership with specialized European companies.
Coupled with modern equipment, our qualified staff and employees guarantee state-of-the-art solutions and a wide range of construction-sites.
In our capacity as dedicated workforce, all our operations at international level make the best possible use of local resources. We work extensively with the local labour market.
ABOUT KOOP INTERNATIONAL
Koop International is happy to announce another new project for the year 2022. This one of the contracts of...

Read more
Civil And Structural
Engineering Solutions
K
 oop International B.V. offers a broad range of services and at the same time commits personal attention in all the details of our clients' requests.
Our turn-key solutions may include preparing preliminary studies and designs, to the realisation of construction and production and also the post-project maintenance and guidance.
OUR SERVICES
S
 ince its foundation, Koop has followed a specific growth strategy.
We will continue this trend into the future.
Our unique selling points:
• Large experience in International projects for many years
• Large group of affiliated companies
• Large network of relations
• Reliable work geared to the need of each customer
The foundation of our success is based on providing unrivaled service and superior workmanship in a safe environment.
OUR SERVICES
Koop International is built on a reputation of results and reliability, and we are committed to providing personal service from the first contact through the final result.
CONTACT KOOP
Building The Future
on a Foundation of Excellence