Strong in development and collaboration
We have a broad scale of activities consisting of: Civil Engineering, Water Management, Dewatering, Contracting, Sewage and Sludge Solutions, Pipelining, Drilling, Railway and Tramlines, Waste Management, Prefab Building Systems, Consultation, Studies and Design.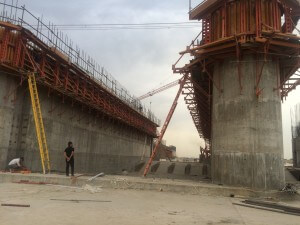 The exciting task to build a bridge, building or dam is civil engineering.
Insuring the correct flow and distribution of water is arguably the most important task in the world.
The Netherlands is below sea level. Without dewatering, major parts of the country will be under water. At our projects, dewatering is required to be active 24/7 in order to avoid flooding of the site.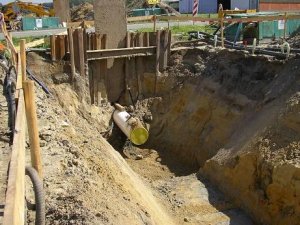 Different types of pipelines require different approaches. We make sure we use the top-of-the-line equipment and modern innovative  ideas from our experts. Together with our extensive experience in a variety of drilling techniques, we are comfortable with any type of soil for every pipeline and sewerage project.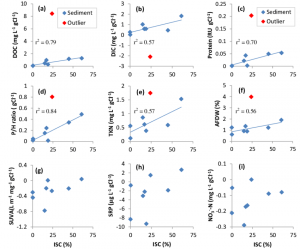 Our services are always complemented by proper studies and design. We perform this independently but also in collaboration with third parties, such as engineering and research companies, universities and individual experts.
A recent study and design collaboration has been established with the renowned company GHD. More information about GHD can be found at www.ghd.com
OUR STUDIES AND DESIGNS
Civil And Structural
Engineering Solutions
Our Projects
These are a few of our International projects: