We have an extensive staff in different countries and continents who realise our projects and we value every person in every role. Our engineering departement consists of highly skilled and flexible individuals who can fill many different roles during our projects.
Some of our senior key employees:
Dr. Raid Alshadidi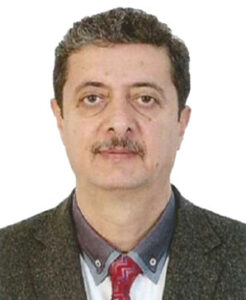 PhD: Civil Engineering- structure
PUBLICATIONS
Shear Behavior of High Strength Concrete Beams Reinforced with GFRP Bars and Strengthened by CFRP Sheets.
Behavior of High Strength Fiber Concrete Columns Reinforced with Glass Fiber-Reinforced Polymer Bars and Strengthened by Carbon Fiber Reinforced Polymer Wrap.
Effect of Membrane Forces on Ultimate Load Capacity of Rectangular Reinforced Concrete Slabs.
Ultimate Load Carrying Capacity of Reinforced Concrete Slabs Supported on Three Sides and Subjected to Combined Load.
Notes on Geology for Engineers.
Notes on Transportation Engineering.
Guide to Foundation Engineering.
Zaid Alyamoor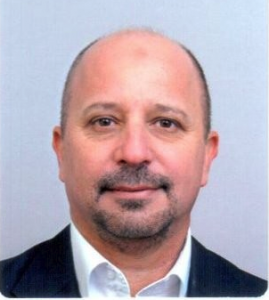 BSc Civil Engineering
Advanced Diploma in Project Management
College of Contract Management United Kingdom.
Professional Ethics for Engineers,
TU Delft, the Netherlands
TU Delft, the Netherlands
ISO 9001-2008, Quality Management System Awareness and Internal Auditor
Our team is experienced in the studies, design and implementation of many civil en structural engineering, but also watermanagement and hydrology.
Examples of the expertise of our team:
Groundwater analysis modelling
Water quality analysis and modelling
Salinization risk and mitigation
Agrohydrology
Ecosystem analysis
Deep wells
Infiltration wells
Water wells
Groundwater purification
Concrete analysis
Architectural design
Prefab design
Structural engineering
Pipelining
Drilling
Gates and locks design and manufacturing
Sheet piling
Waste management
Soil analysis
Irrigation systems
Vertical dewatering
Horizontal dewatering
Road works
Bridge construction