Koop to install a PLC Remote Monitoring and Operation System
Posted on

20 January 2022

in News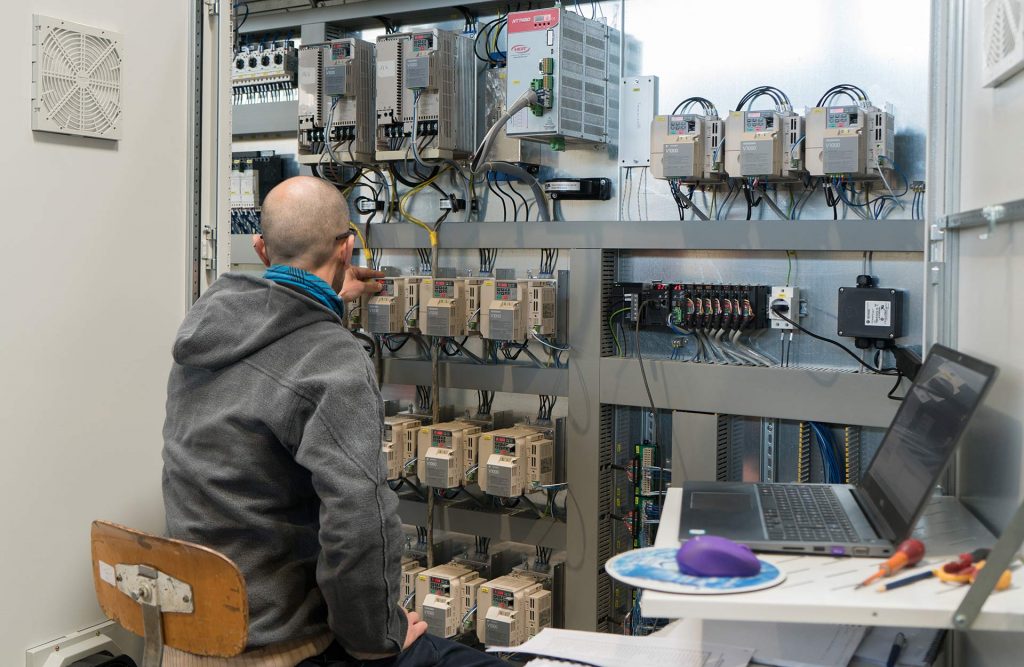 Koop International is happy to announce another new project for the year 2022. This one of the contracts of a many-projects-agreement between the Ministry and Koop to implement in the year 2022.
Right before the new year in December 2021, Koop International signed a contract with the Ministry of Water Resources of Iraq for the acquisition, installation and implementation of a PLC Electronic Operation System for Remote Monitoring and Control for the Abu-Sukhayr Barrage near Najaf.
The Abu-Sukhayr Barrage, which was successfully completed and handed over to our Client by us in 2019, will now be furnished with a Remote Operating system which allows the client to monitor and control the water supply and the volume of its reservoir from its headquarters remotely.
Koop International acquires the manufacturing services for this system with the Italian engineering company Vortex Hydra, which previously has been a partner of Koop with the manufacturing of the mechanical components of the barrage, such as the gates and locks.